For those of you that have never been there, the SHOT Show is MASSIVE. It is held in the Sands convention center and uses 4 of that building 5 floors.
The Show is in 4 major display rooms I am posting a few pictures from the largest of those rooms.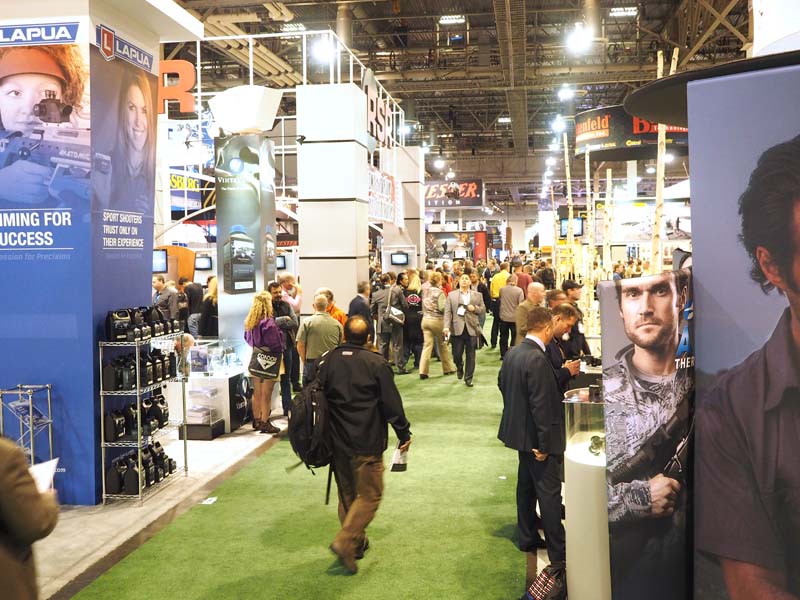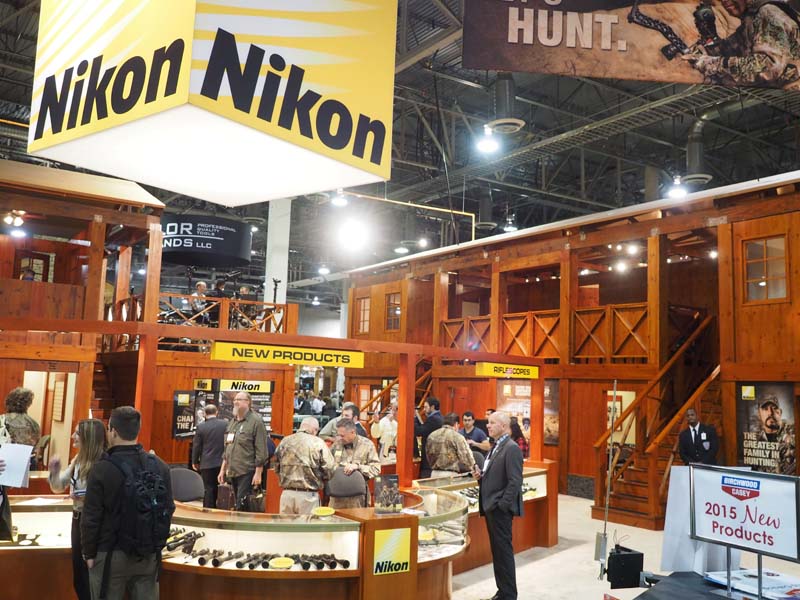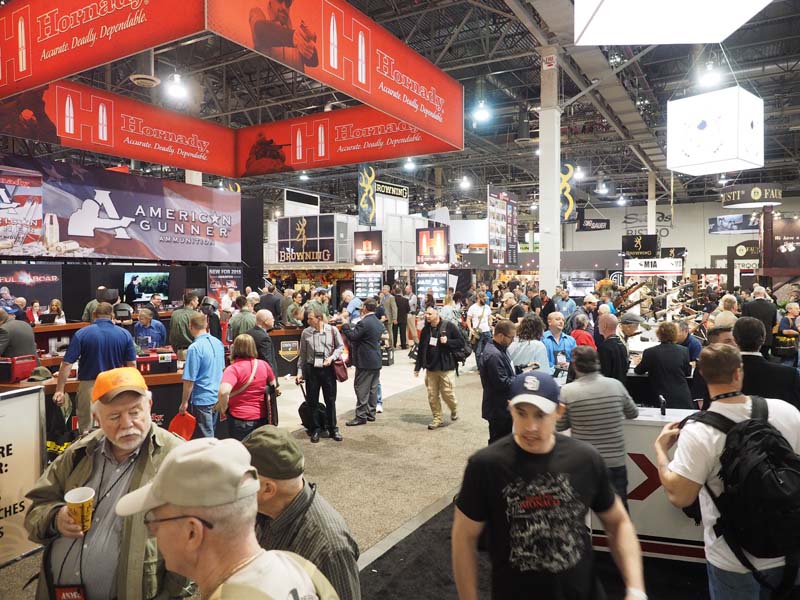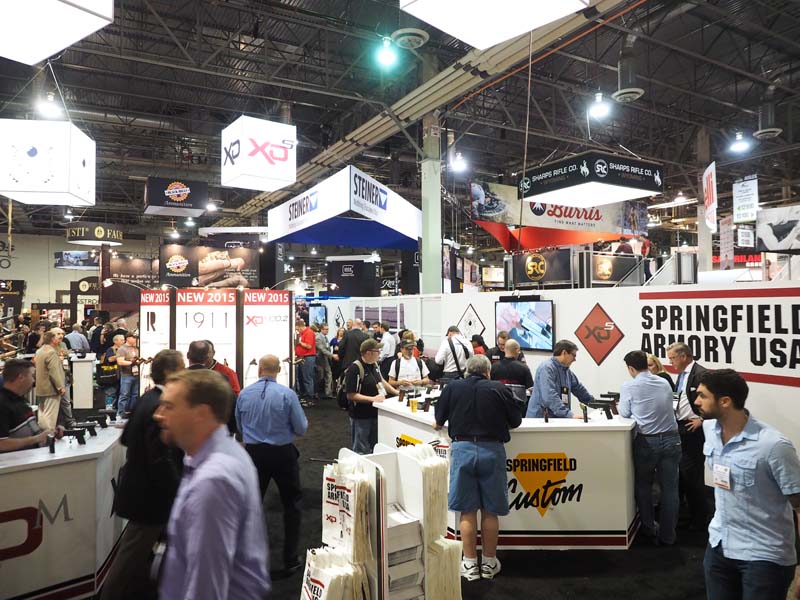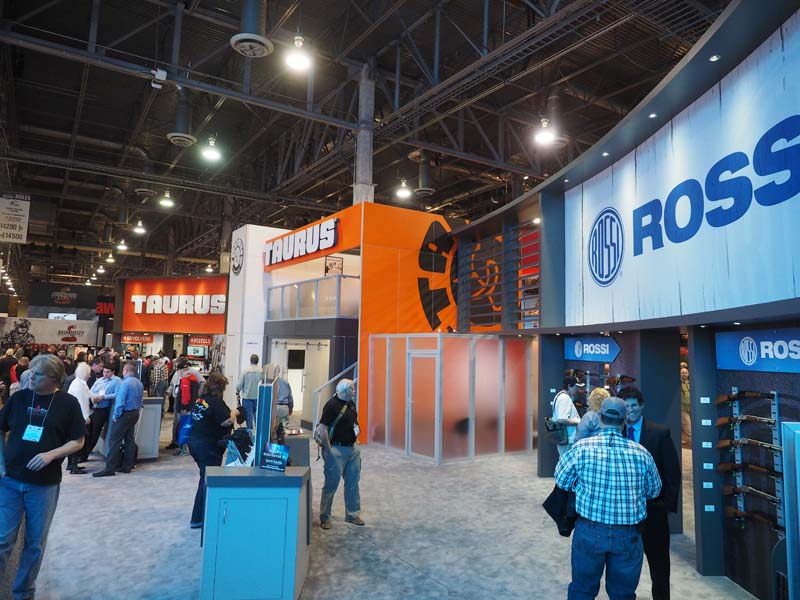 Then there is a product showcase area
On top of this are 20 or 30 banquet sized rooms that are used for press releases and product announcements.
I have no way to measure it, but one of the show staff told me that the show takes up roughly the same space as
36 football fields (with endzones) 😮