With all the buzz about 380 pocket auto loaders, the Taurus model 380 gets overlooked.
This is a tiny 6 shot revolver that is offered in blued alloy ultralite or full stainless steel configurations. It has a shortened cylinder and frame to match.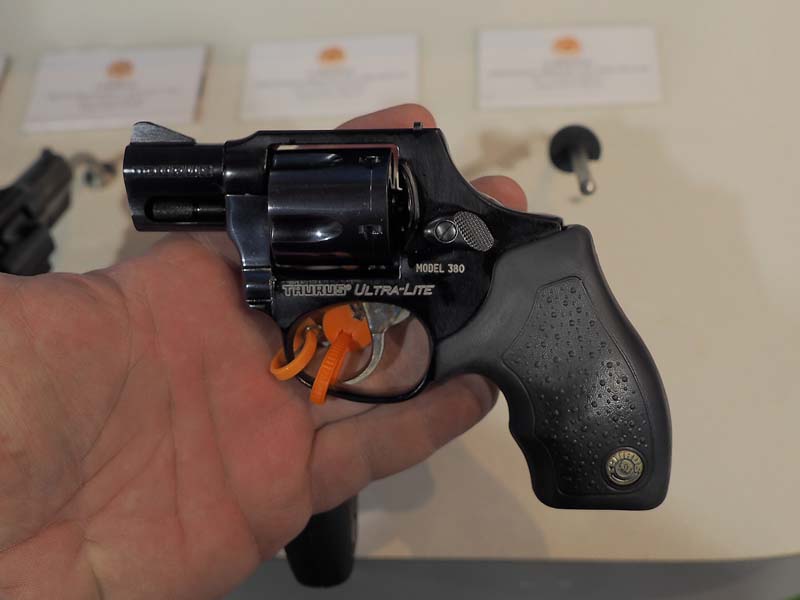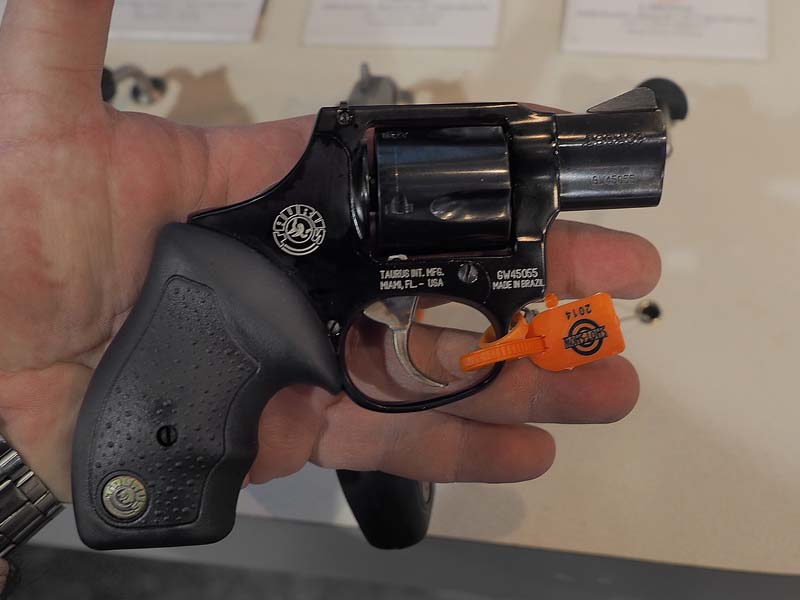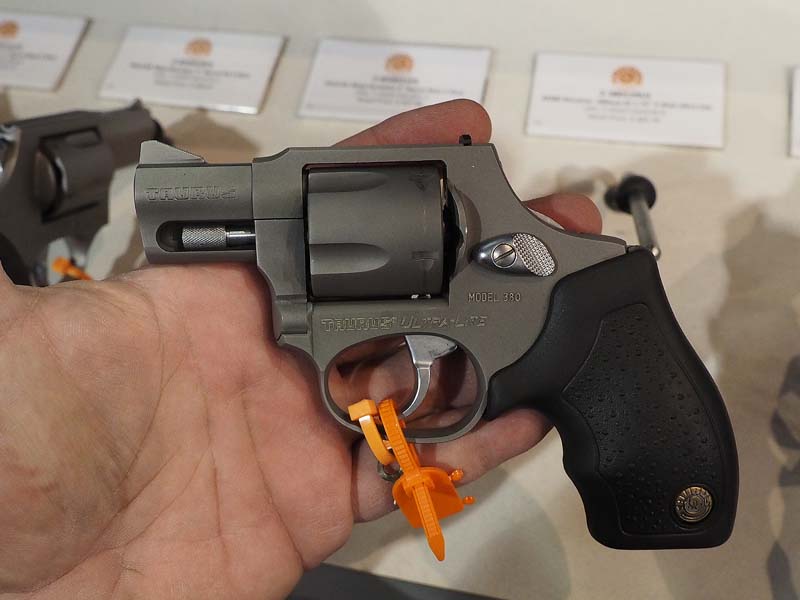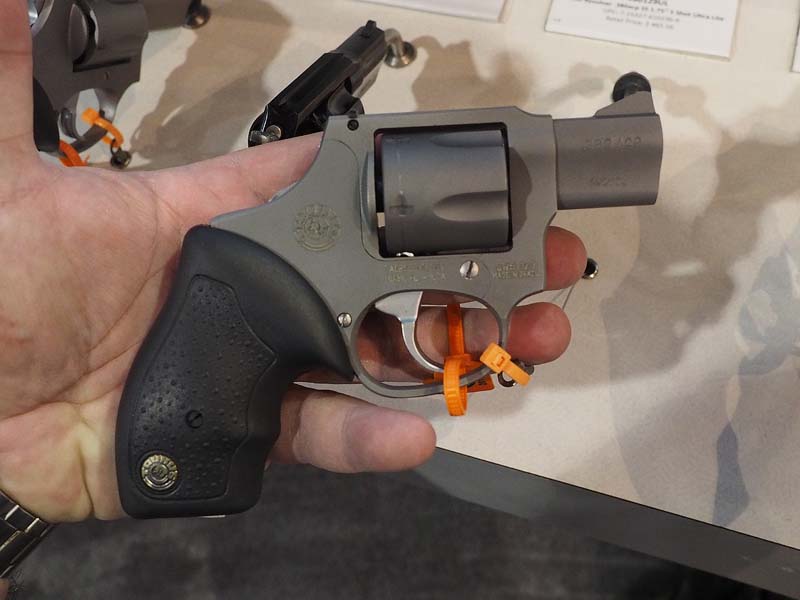 Just a little disclaimer here……I have large hands which makes the revolver look a smaller than it is.