Taurus has introduced a tiny new auto-loader call the Spectrum
They chose this name because it can be made in many colors, about two dozen are currently offered.
The factory has about 6 standard color combination cataloged. Distributors can order color combinations that would be exclusive offerings from them.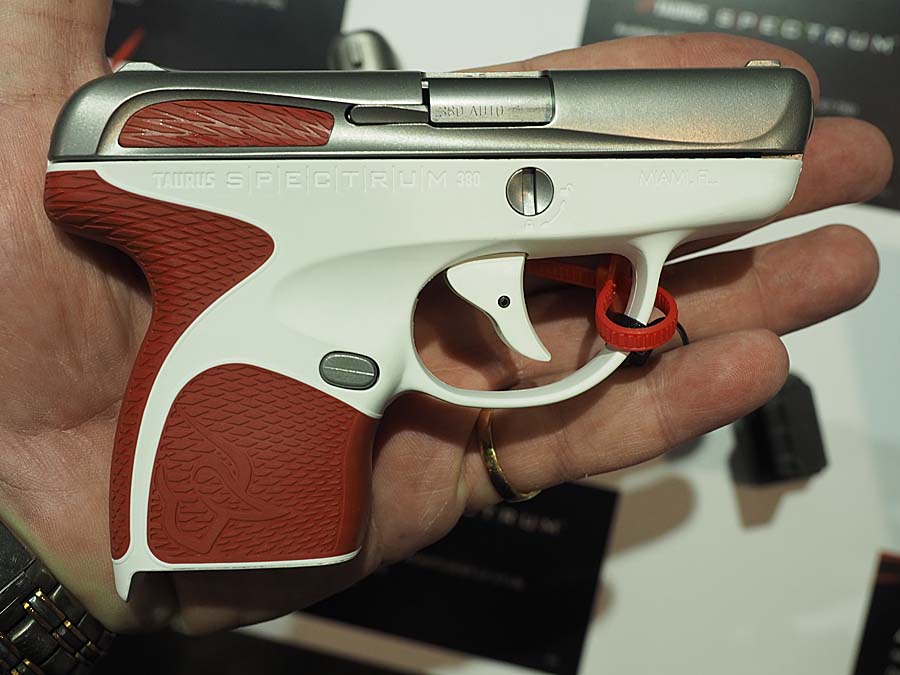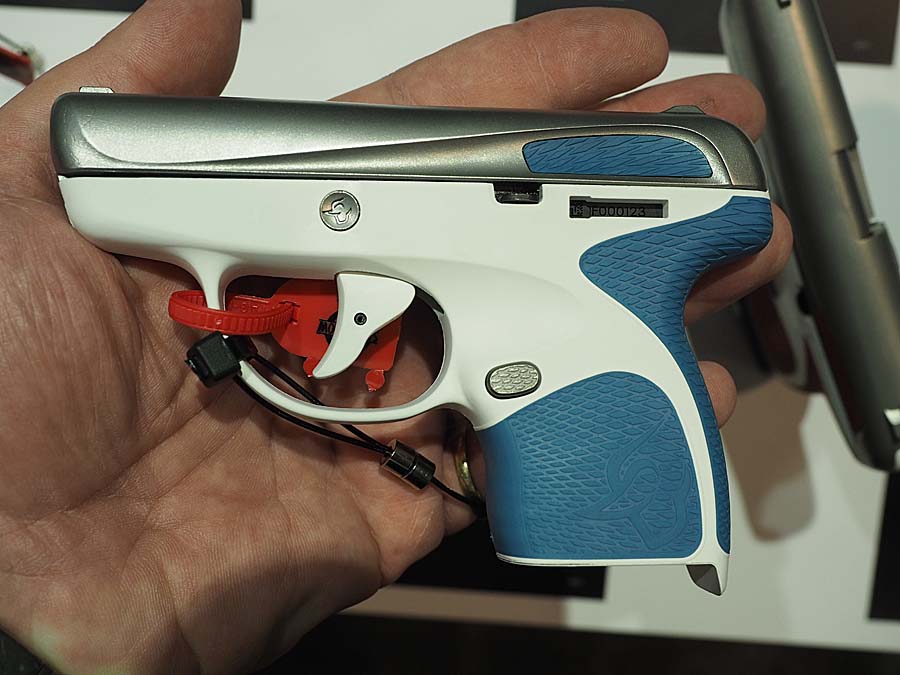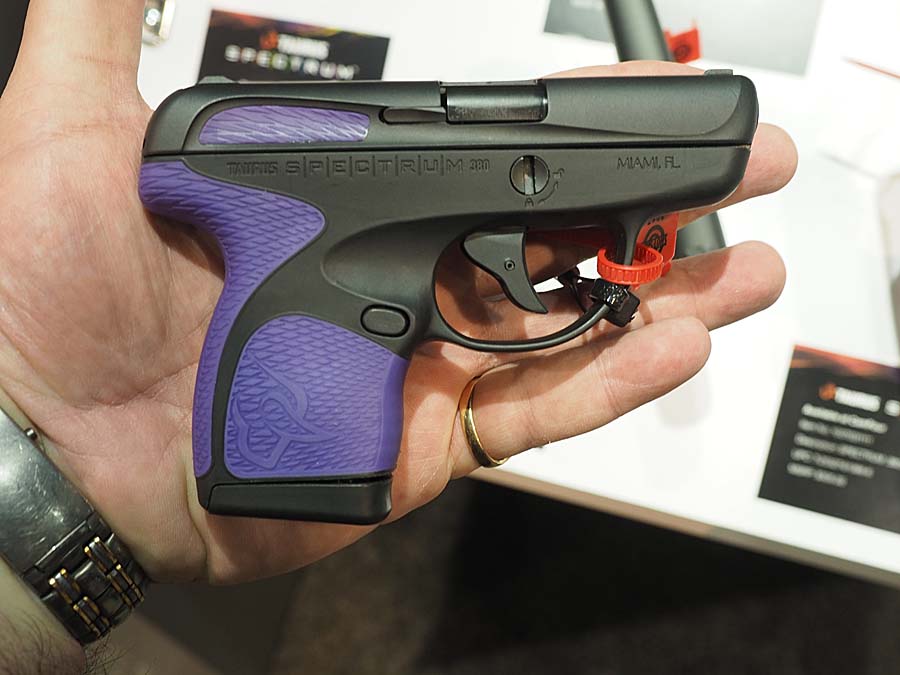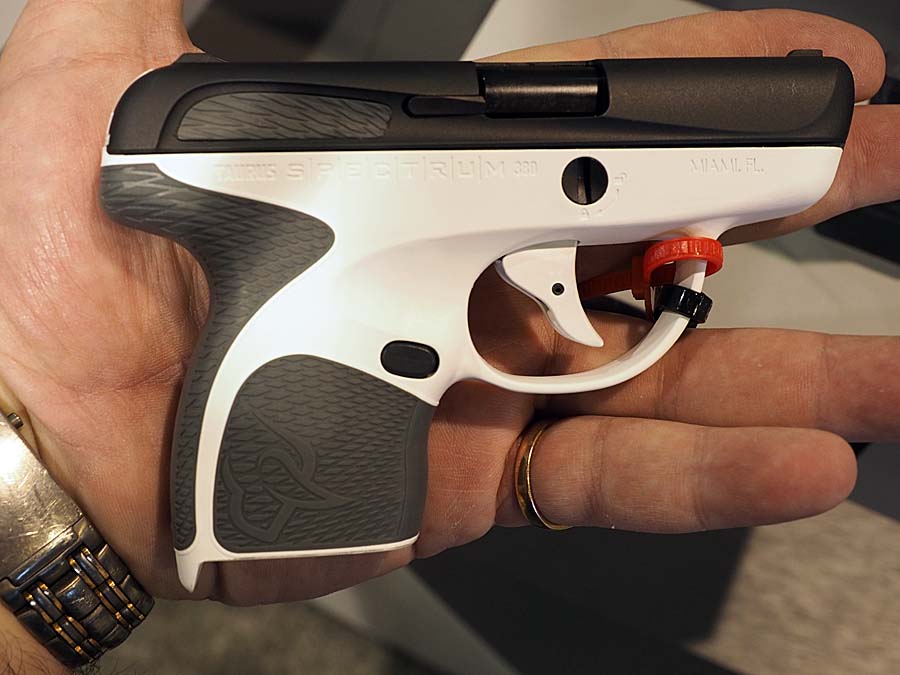 I have not shot this one yet, but I plan to in the future.