Day one is over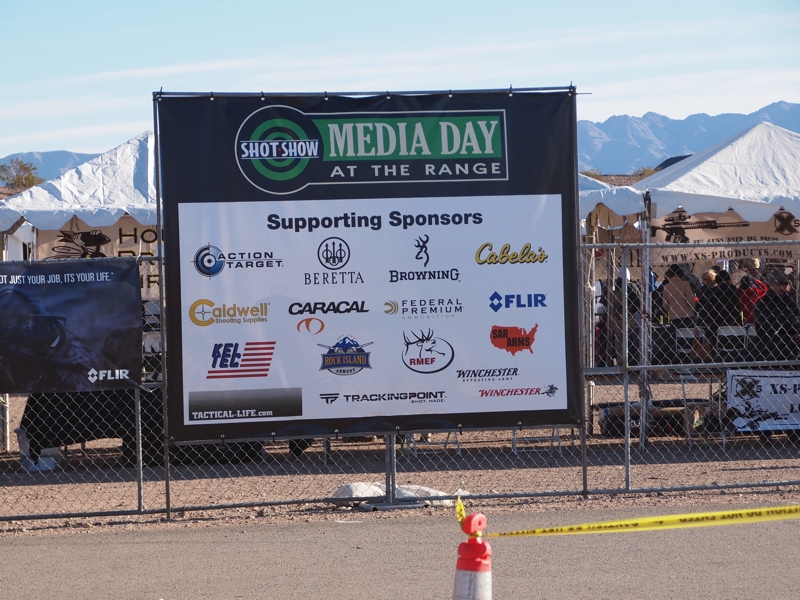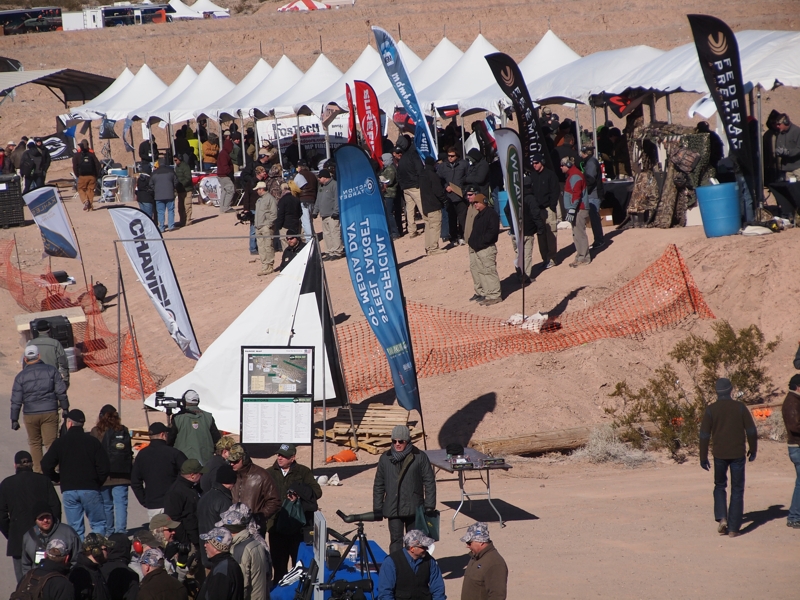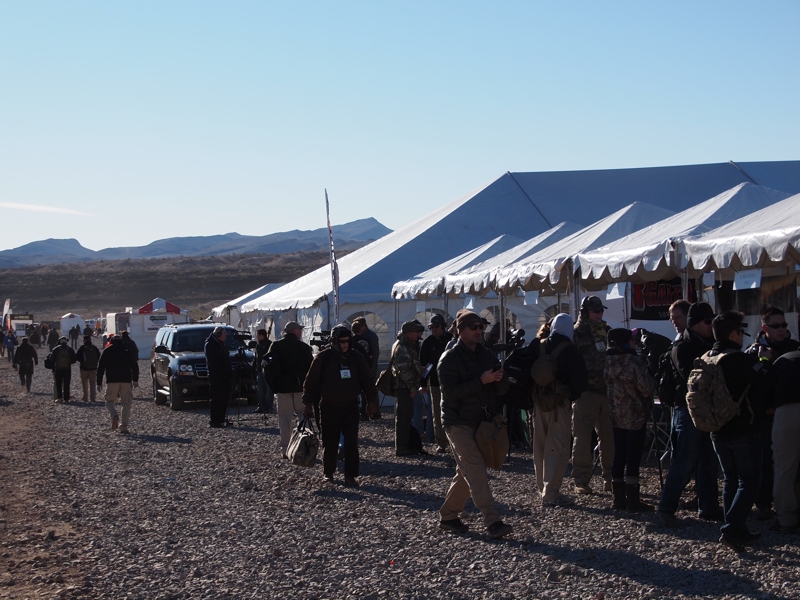 The new Golck 30s handled well. It will be popular for concealed carry. I also shot the new 10MM, I love 10MM, very accurate little pistol though it wil not be for every body.

Crimson Trace had two new lines. There is now an economy line of laser grips. Hard polymer and a manual on off switch, but the MSRP is about half the price of the standard grips.
Also many old favorites are now being offered in GREEN. I handled the new GREEN model 305 for the S&W J-frames.
There will be more after I get a bite of dinner.