Glock has introduced the G41.
Centered around the 13 round, 45 ACP G21 frame, this pistol offers a longer barrel/slide without increasing the weight of the firearm.
OK, how did they do that? Easy, the slide is narrower than the G21 slide even though it is longer. This kept the weight the same.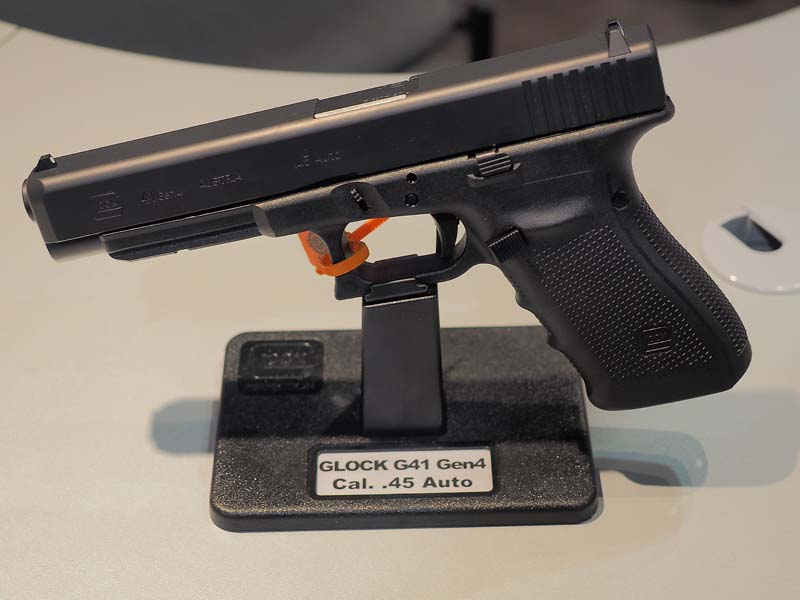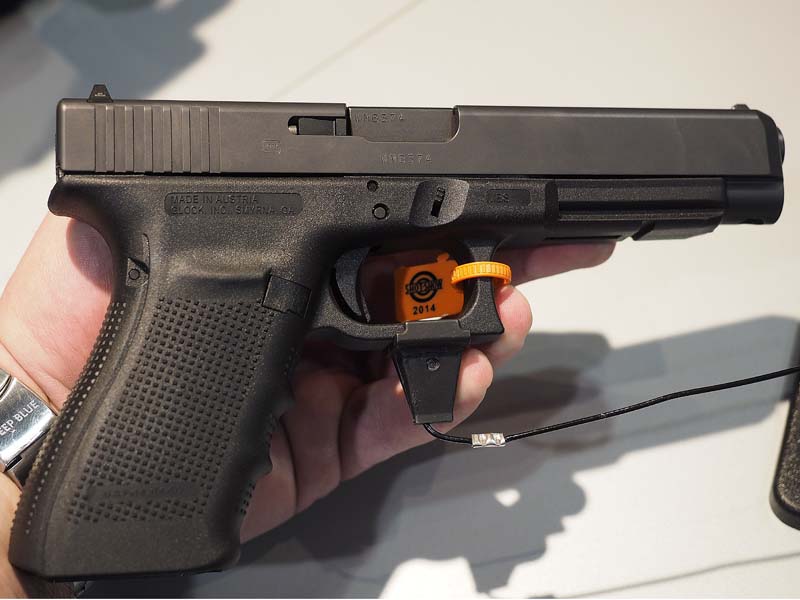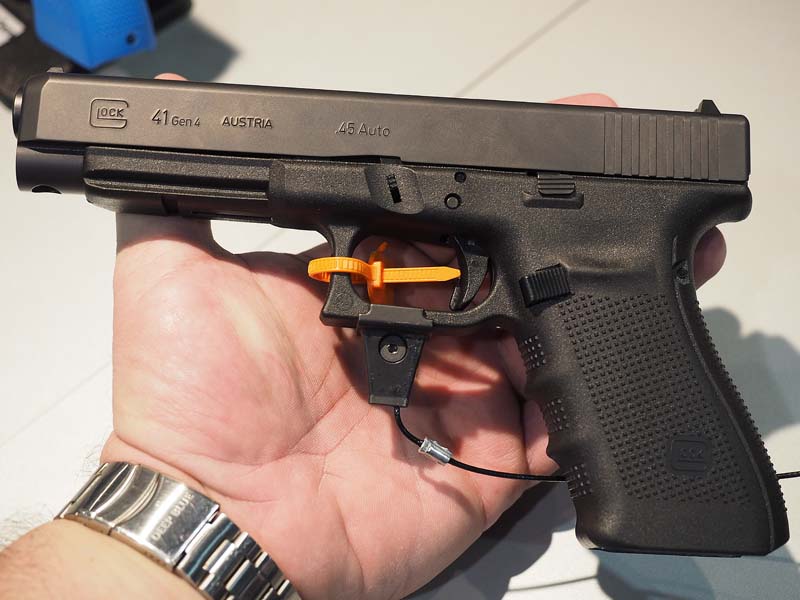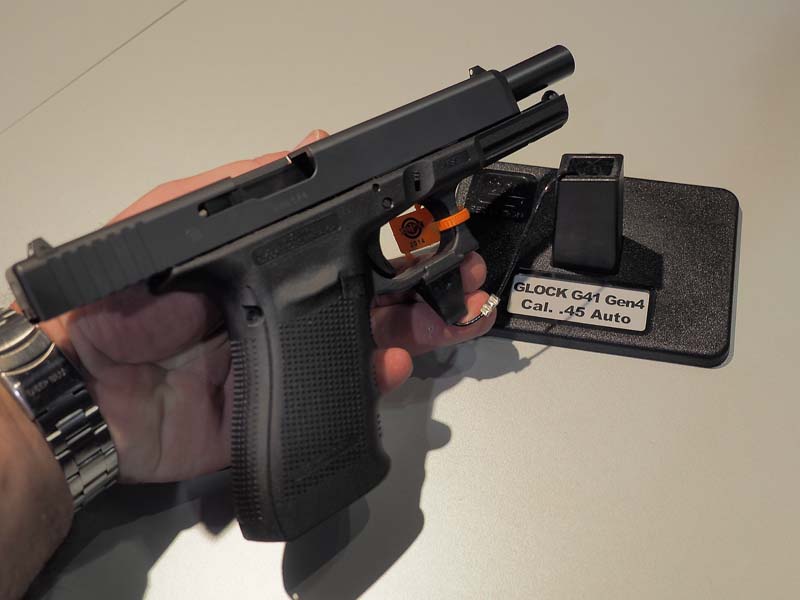 This pistol is going to be a hit among the big bore Glock fans