One of the things that really has me pumped is a new 10MM ammunition offering from Federal.
This is not a watered down load like many that we see out there, this is a potent new offering. A 180 bonded projectile moving at 1275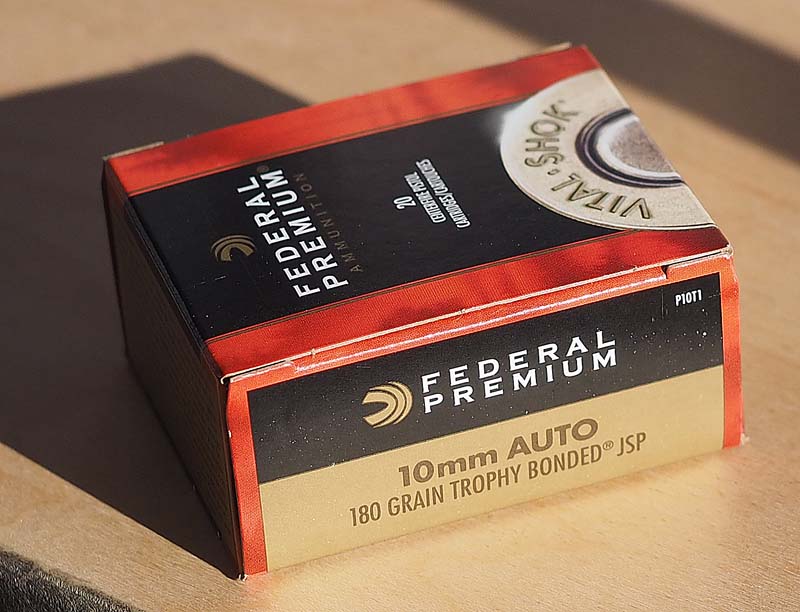 I shot the new ammunition through a Glock 20 using Federal Hydrashock and the new ammunition staggered every other round.
There was a significant difference in felt recoil, audible report as well as how far the brass was thrown.
This is a good sign for all of us 10MM fans