The facility at Boulder City is really big and impressive.
There are lots of short range pits, long range pits, trap and skeet areas plus tactical areas. Weather permitting we always have a good timeout there.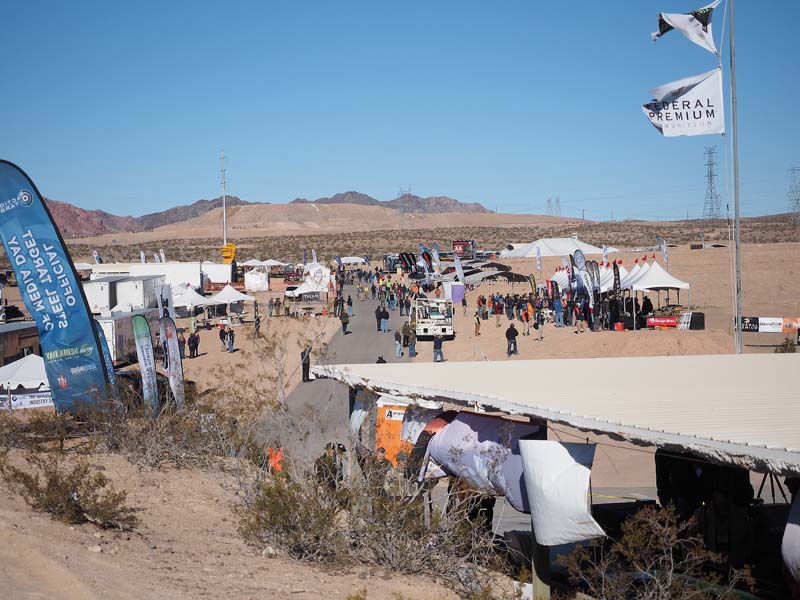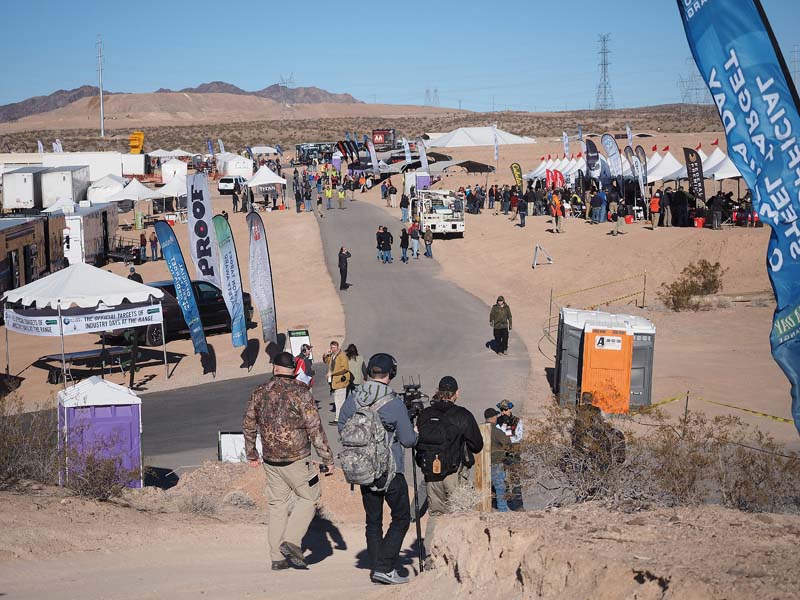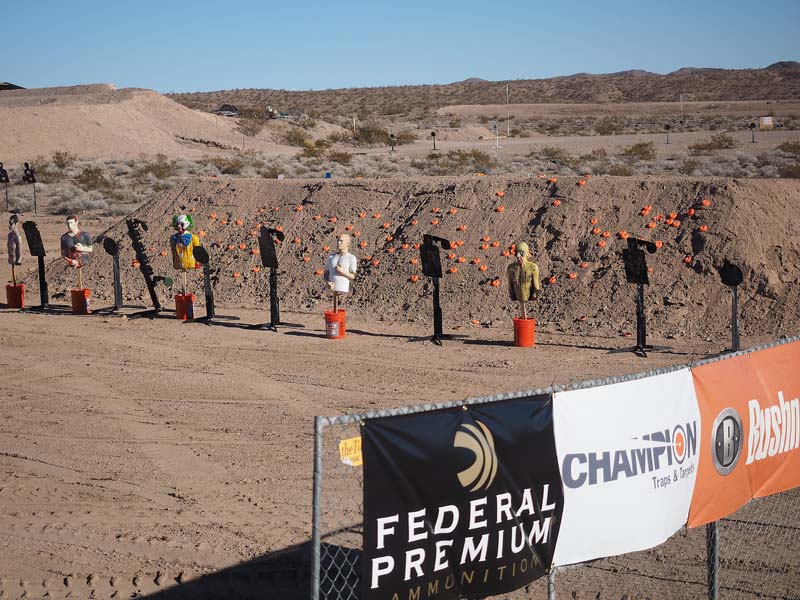 Even with 1000 members of the press, the range RSOs and the manufacturer's staff the place does not look that crowded.