Interesting news from KORTH, the famous, super expensive German firearms company.
The company has introduce a compact 9MM revolver and the MSRP of the standard version will be under $1000
The firearm was designed from the ground up as a 9MM. The company has no compact 38 or 357 to make a variation from.
The frame is made from a lightweight alloy. It is roughly K-frame in size. It carries 6 rounds of 9MM ammunition and will handle all SAAMI standard pressure loads as well as SAAMI +P.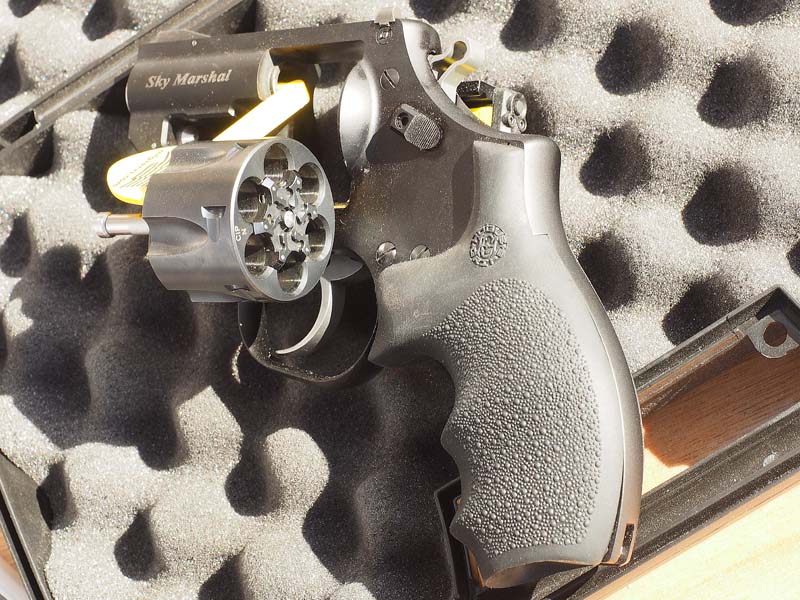 The cylinder is 99MM length and the extractor has little retractable legs that engage the 9MMs rill allowing the firearm to function correctly without any moon clip at all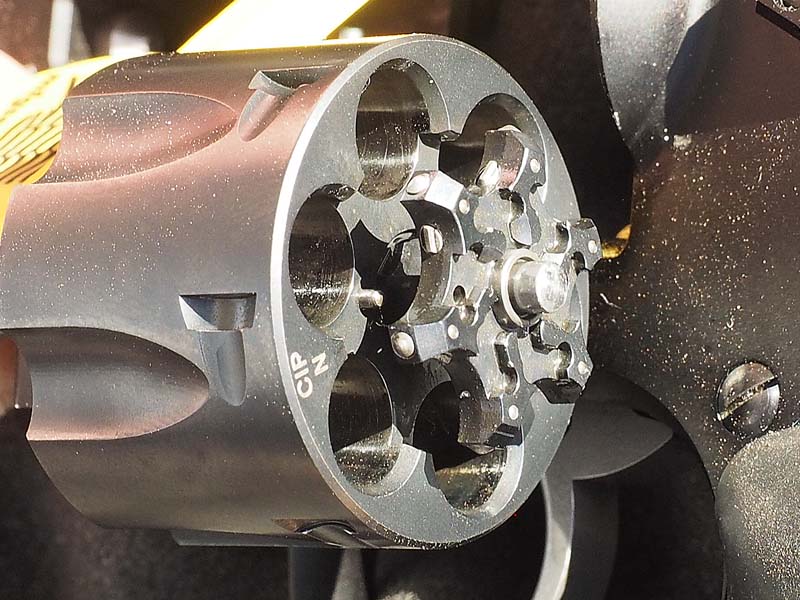 The revolver has many sight and equipment options including standard rail mounted items.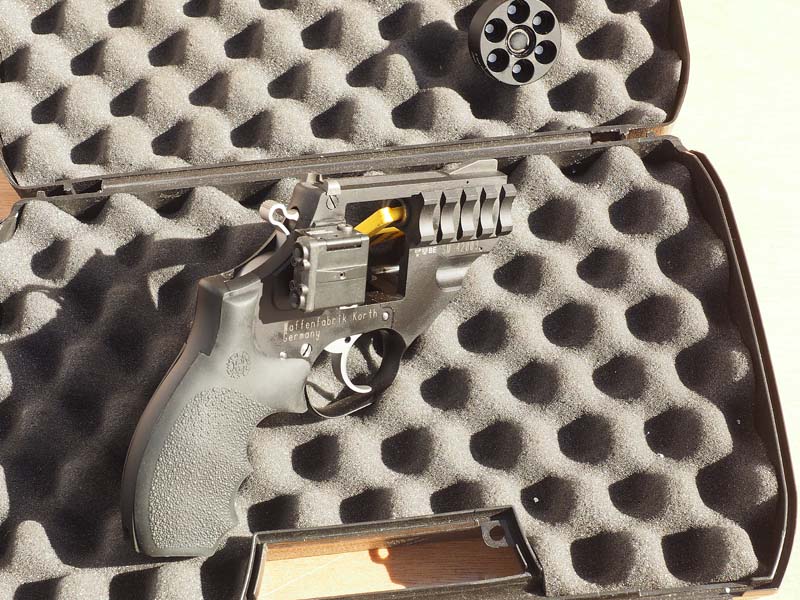 Since the cylinder is K-frame in width, not only can you use the Korth speed loaders, but also the HKS 547 speed loaders that were made for the Smith and Wesson.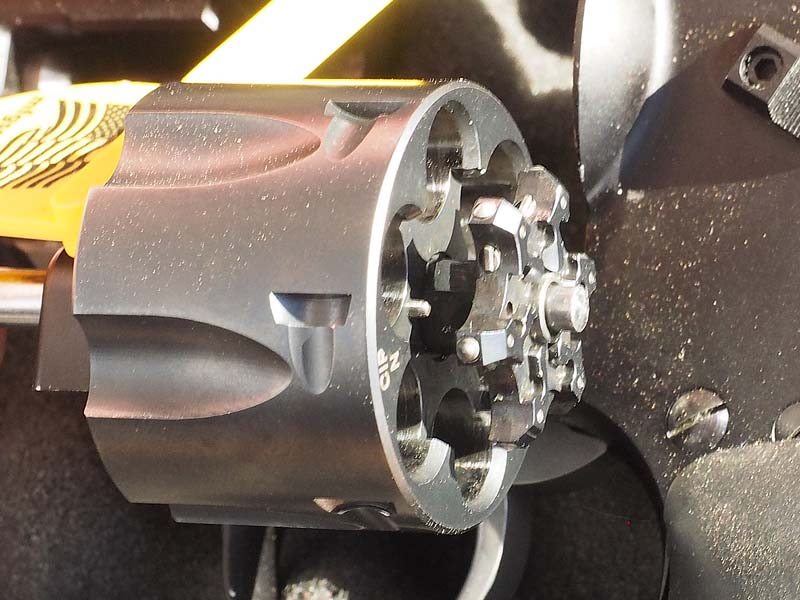 The grip frame will take any K/L size grips so options are plentiful
The trigger on the 3 that I handled were all light and crisp.
Overall, if this makes it to the street at the expected MSRP, I will be adding one to my collection for sure