Caracal has another interesting item headed our way.
It is an integerally suppressed pistol chambered for 9MM Parabellum called the Maxim 9
While it looks like something out of a Sci-Fi movie, it is functional.
Since it is one piece, the suppressor parts are offset allowing the use of normal sights.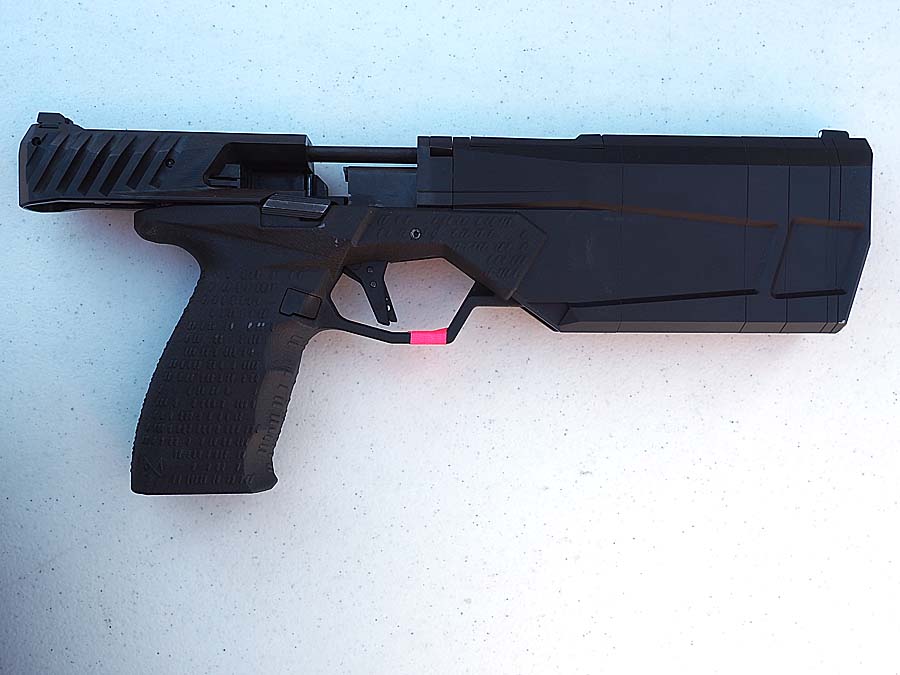 If the Hearing Protection Act gets passed by our current Congress, this item will have an interesting future