Winchester has also created a line called "W"
The initial offerings will be 380ACP, 9MM and 38 Special. 40S&W is just behind.
The new packaging is marked with an "T" for training or a "D" for defense. The two offerings are same weight projectiles that shoot to the same POA/POI. The packaging and it's new markings make it easy for even the most inexperienced of shooter to walk into a store and pick the correct ammunition for his/her needs.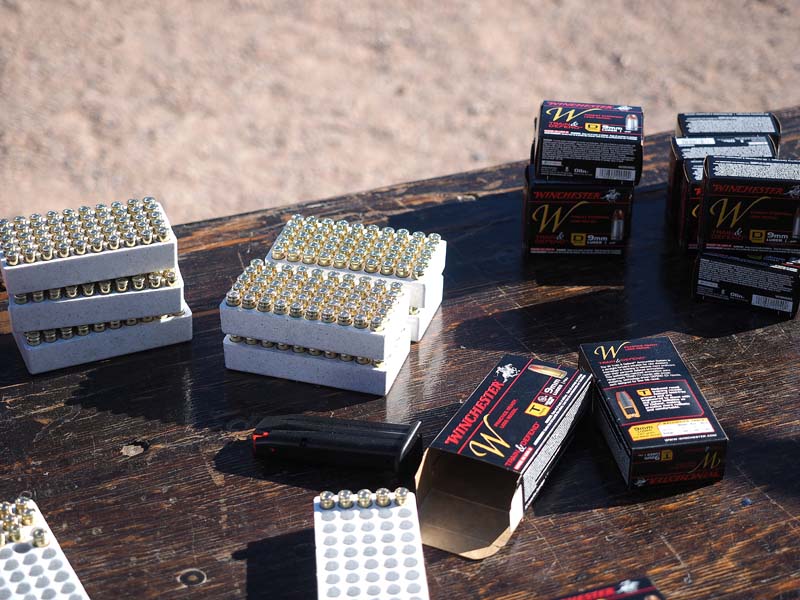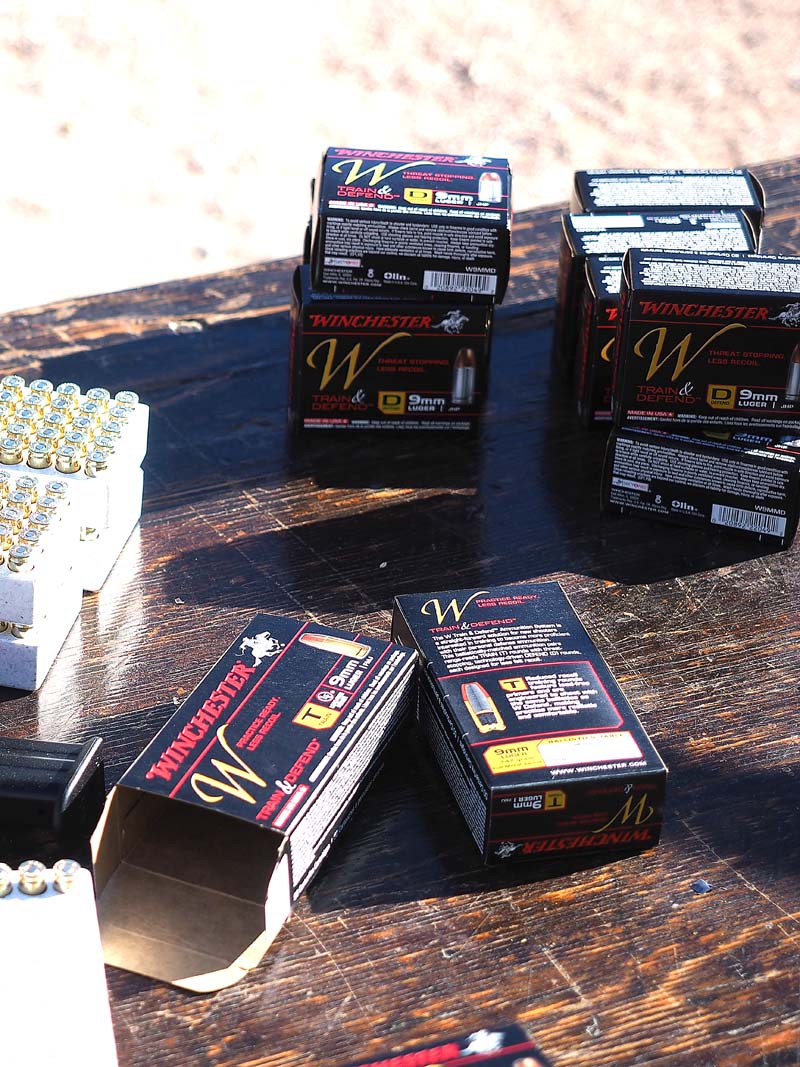 20 round boxes of the defensive ammunition and 50 round boxes of the training load.