The Ruger's NEW Bearcat was on hand. It felt like the old one to me even with it's stainless steel construction.
I still keep mine around for starting young shooters on the path to developing their skills.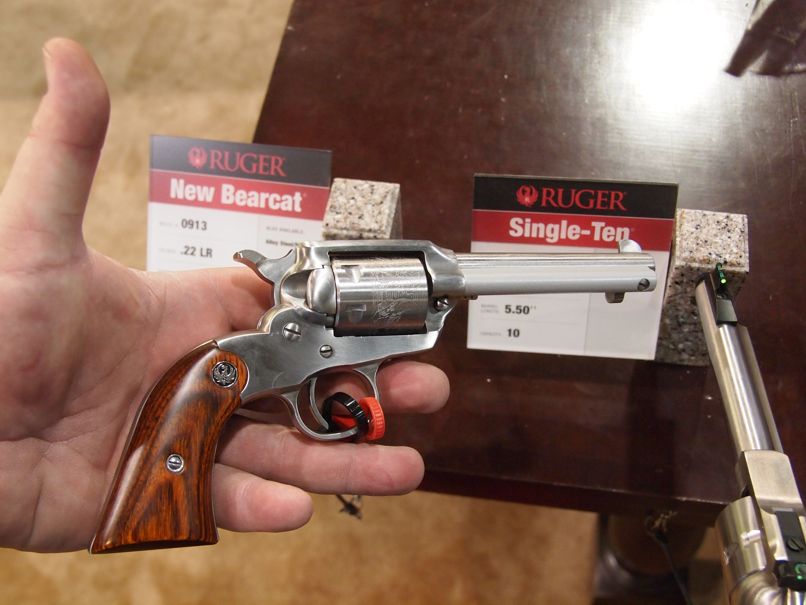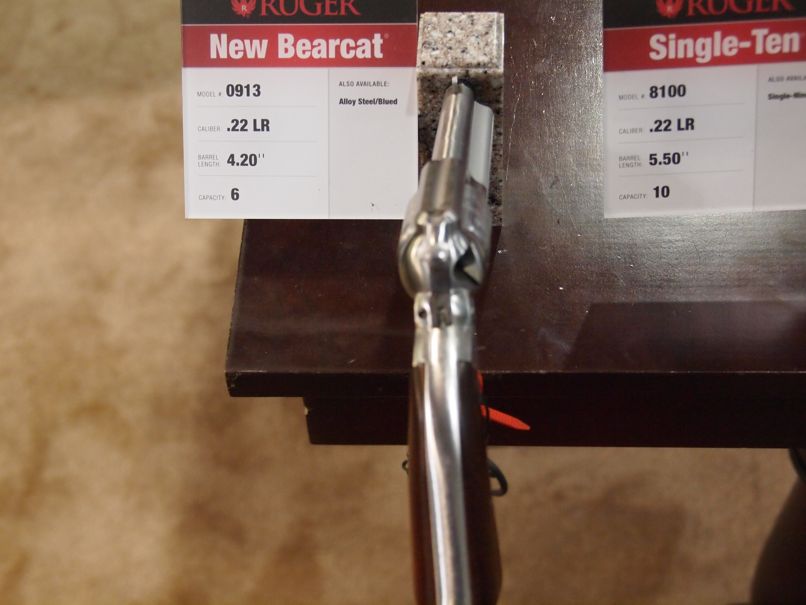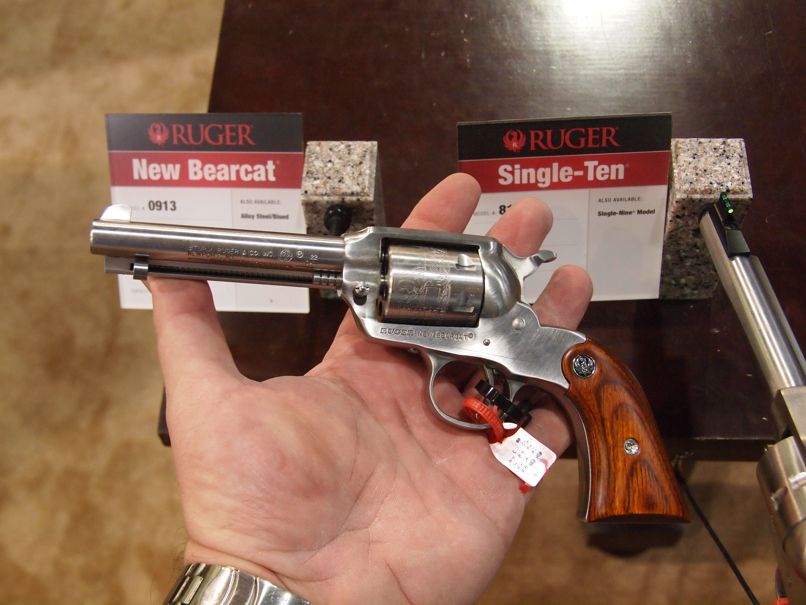 These days it is probably faster to list the firearms companies that are not making 1911s. . . . . .I guess that would be nobody.
Here is Ruger's new Commander sized 1911