As many of you know already, the 2012 SHOT show is taking place in Las Vegas Nevada.
Not counting the Range facility that was used on Monday, the SHOT show is being held in the Sands Expo center.
Three different floors of ball rooms and exhibit halls are occupied by things related to the Shooting Sports. Roughly 4,000,000……YES 4 Million square feet of floor space.
To put it in perspective we are talking about the same square footage as 68 football fields.
If you look at these following pictures you will see that it looks crowded.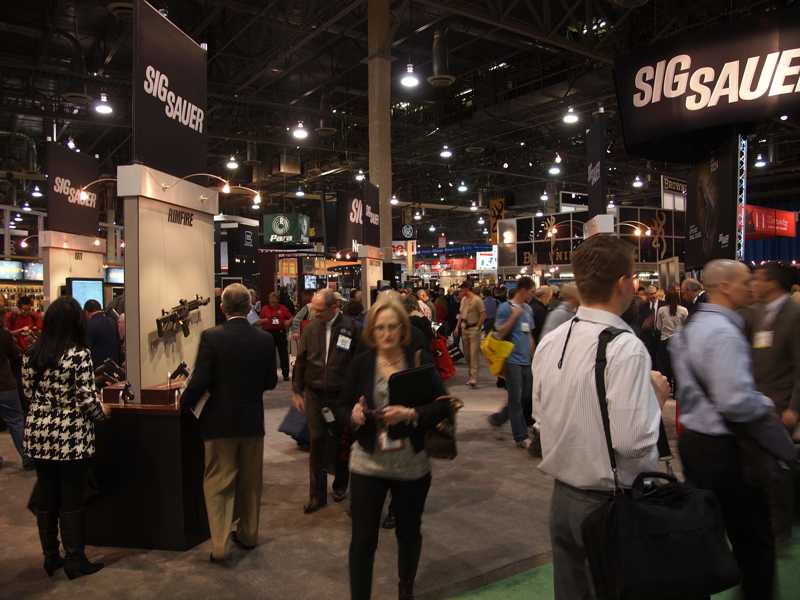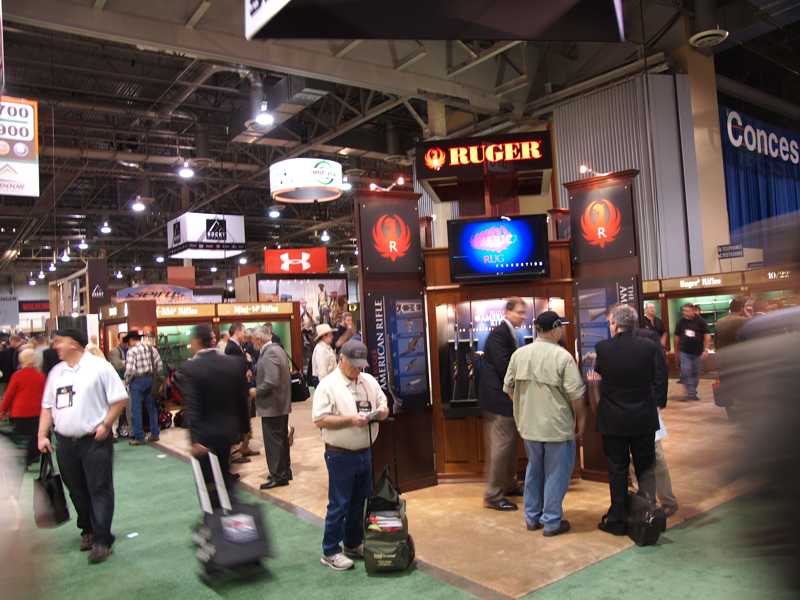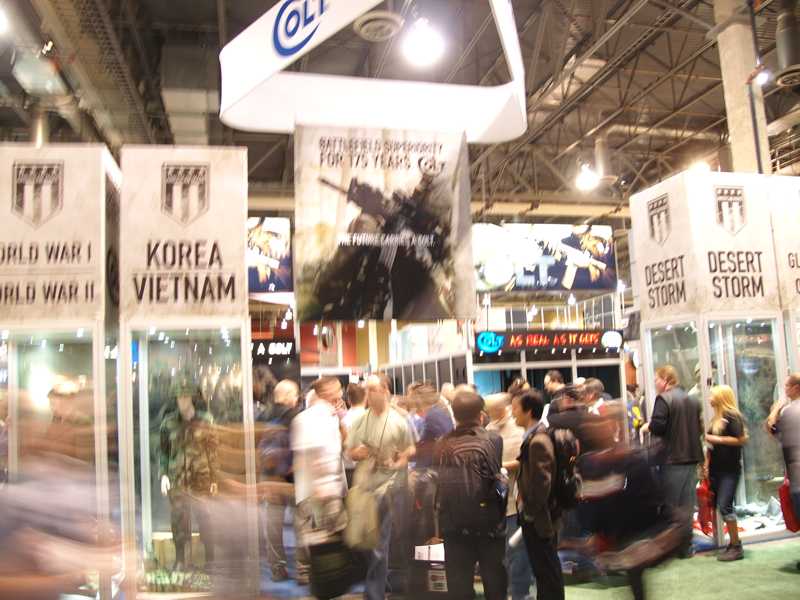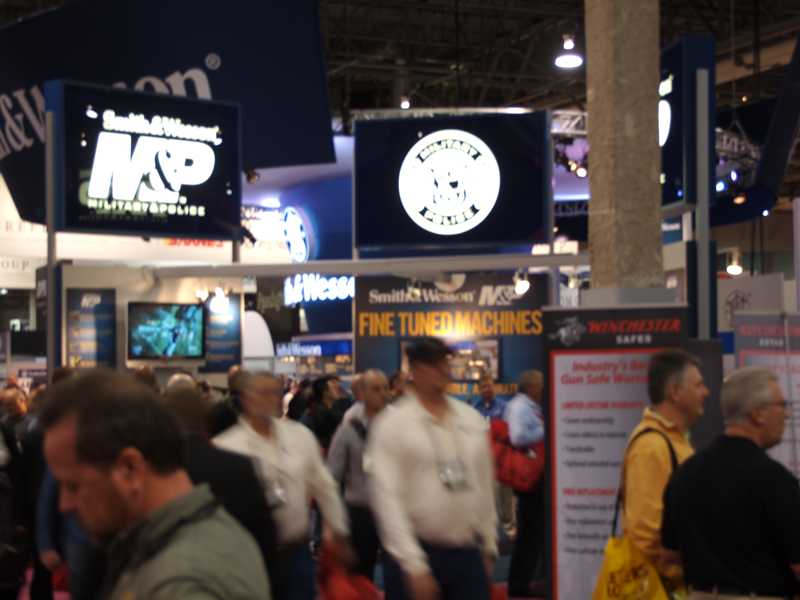 Mark Calzaretta