For those that load their own, Berrys has been known for good quality plated projectiles as well as many other accessories.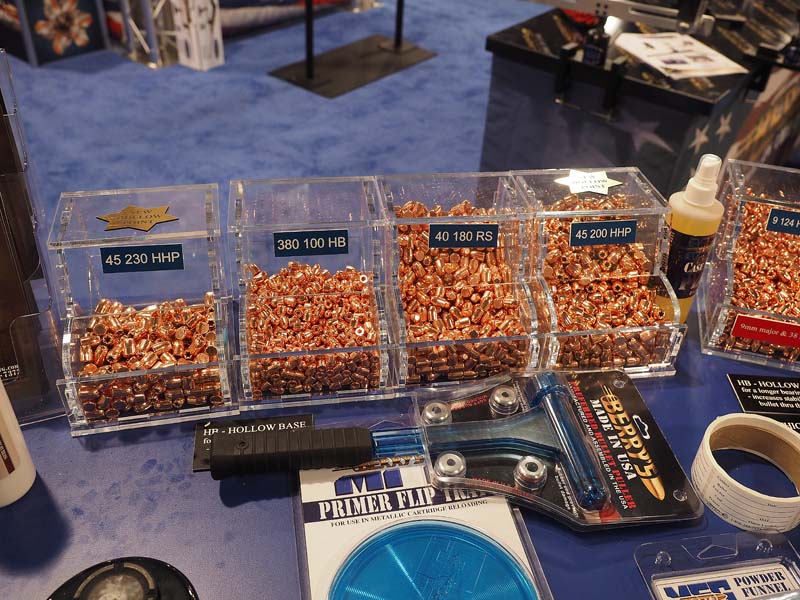 This year Berrys' has improved their bullets with the Hybrid Hollow Point. While this does add an additional operation to the production process it produces a much more effective hollow point than their old design. This change was more than a year in the making from the start of the concept to when the machinery was finally in place for production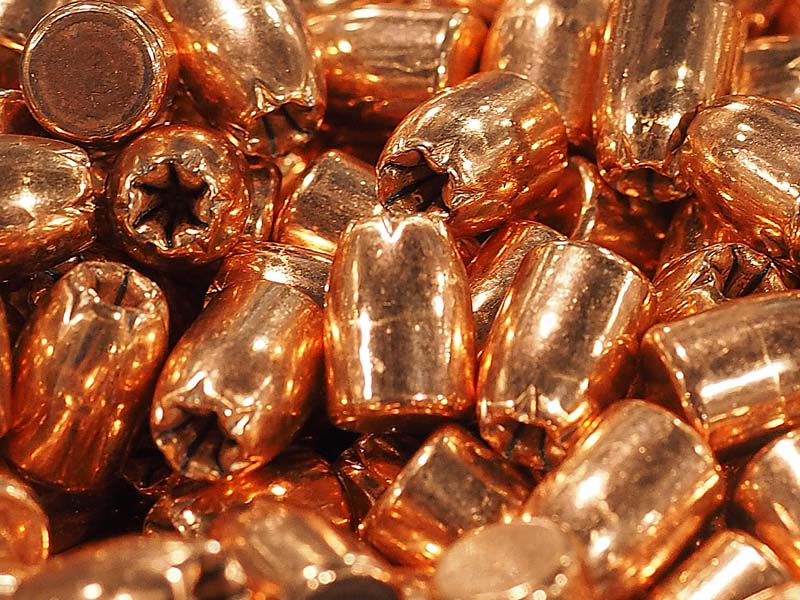 The initial offerings will be the 45ACP projectile in 185, 200 and 230 grain weights.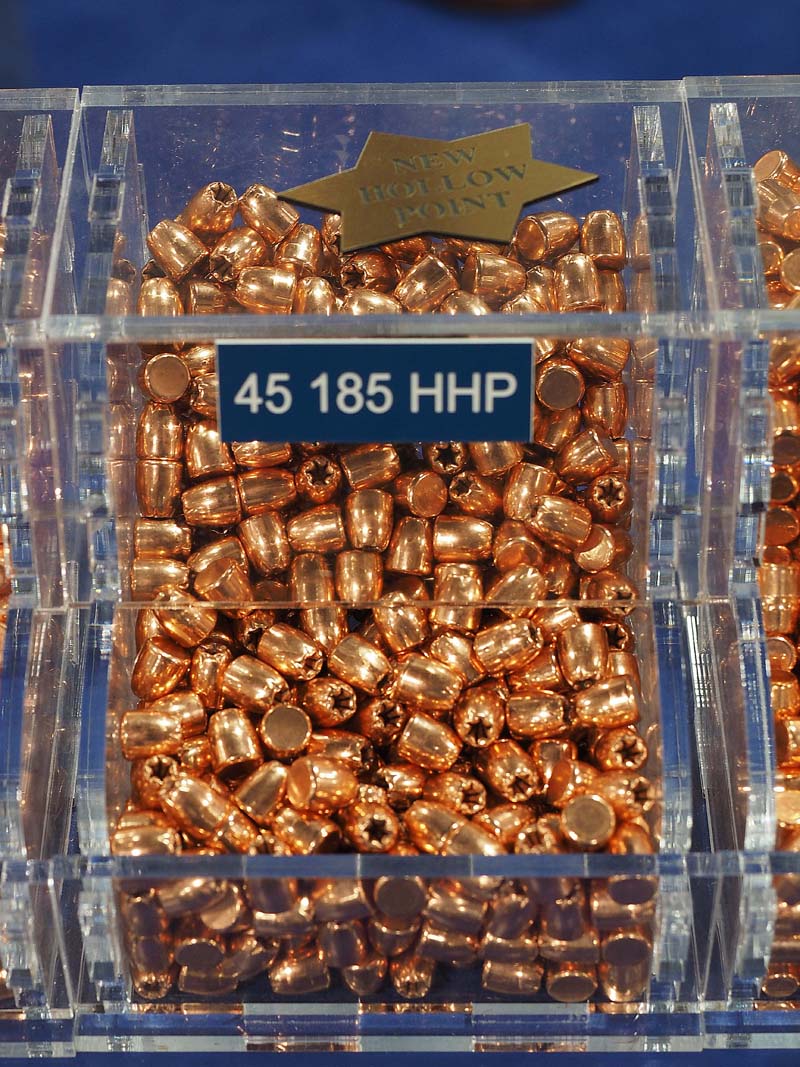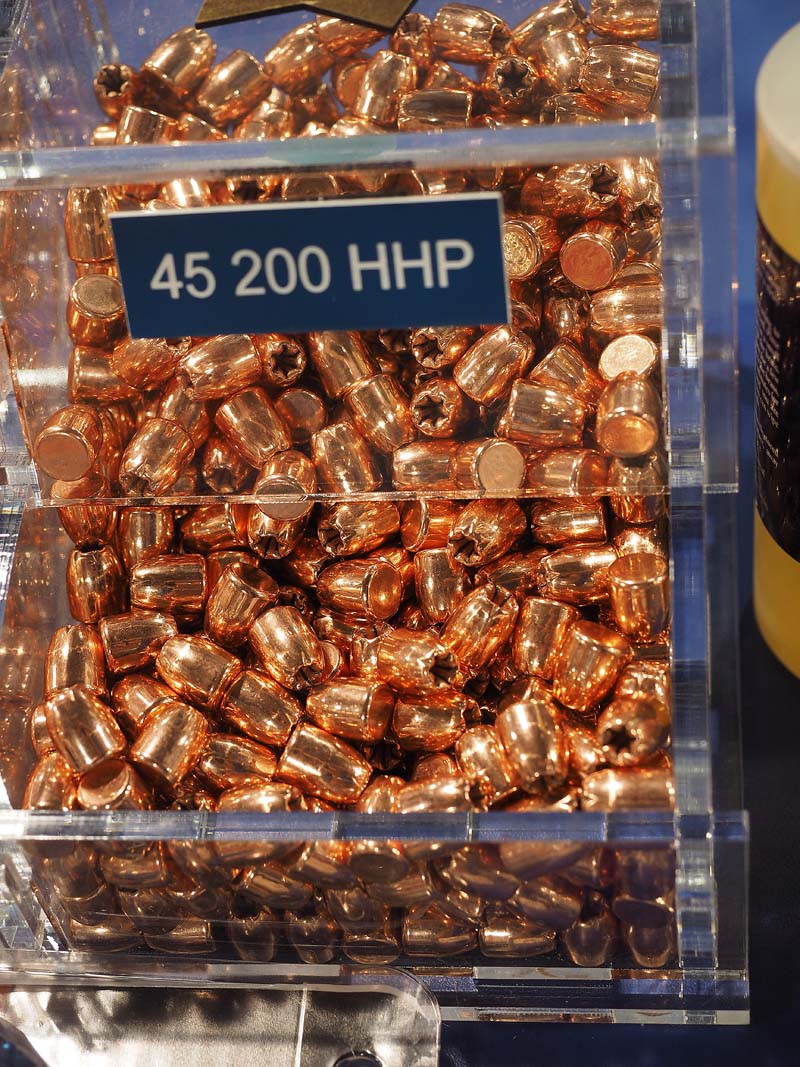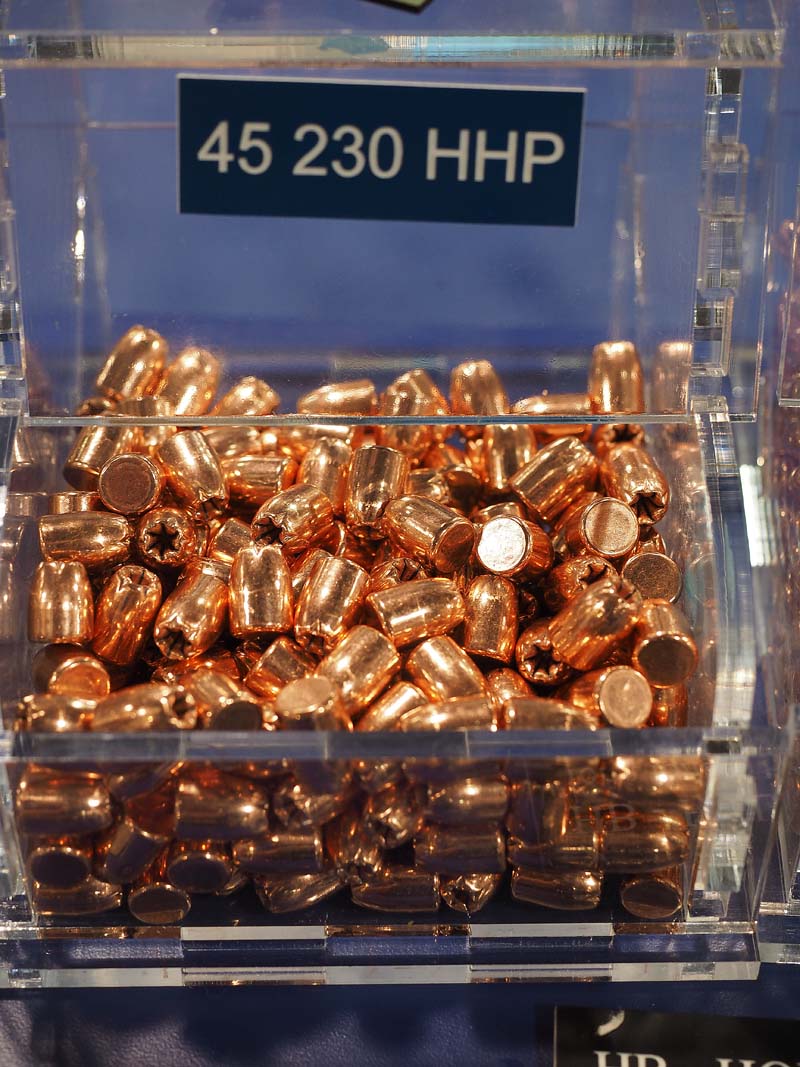 The improved design will continue to roll out with the 40/10MM being next followed by the 9MM family of HPs.