Browning was kind enough to have several of the Citori 725s and several of the new A5 for us to shoot.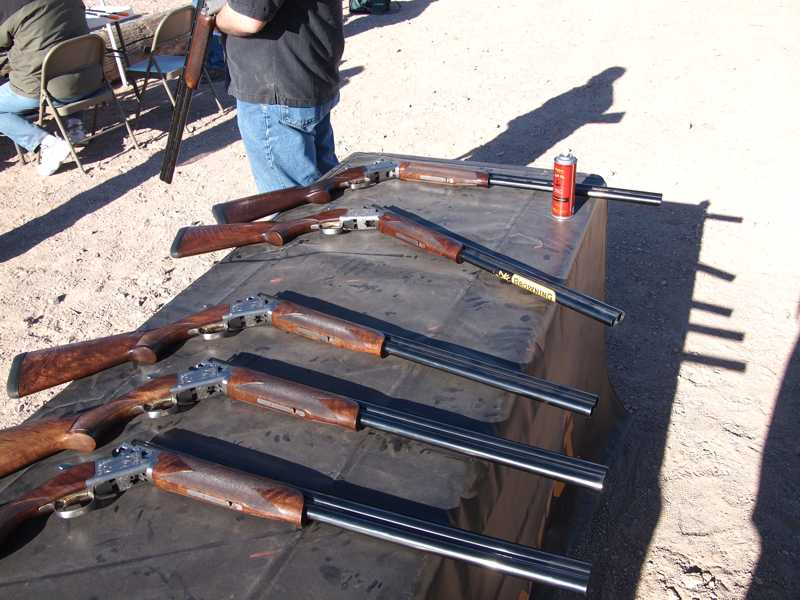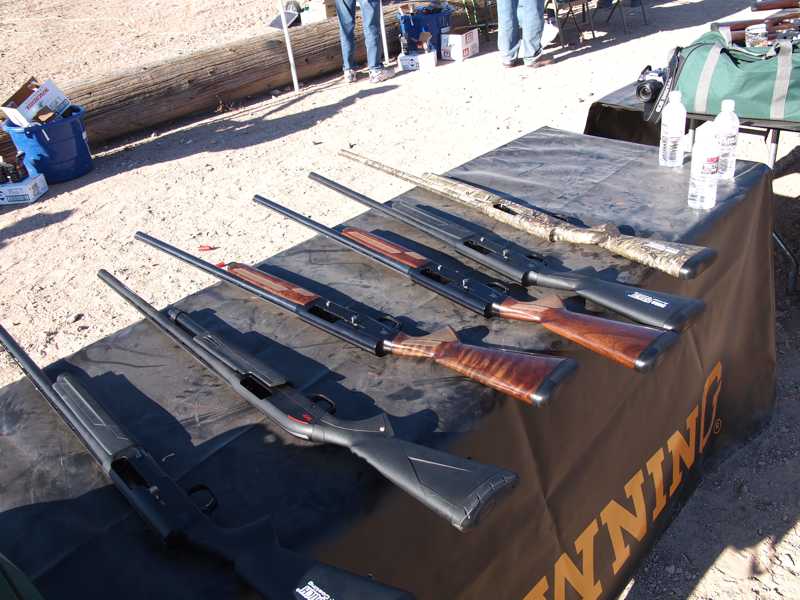 I only shot the Citori and it was nice. It shouldered fast and swung well.
It is nice to see the traditional look and style of the A5 built with modern internal design.
Mark Calzaretta