Hi there! My Name is Mark Calzaretta

Currently I work as a professional photographer and a consultant. I have more then three decades in the shooting sports as a shooter, hand loader, competitor, armorer, instructor and writer. I have been on both the Civilian side and the Government side of teaching and shooting.

I am a Media Member of the NSSF (National Shooting Sports Foundation), this is the group that sponsors the annual SHOT (Shooting Hunting Outdoor Trade) show. The NSSF is the Firearm Industry's Trade Association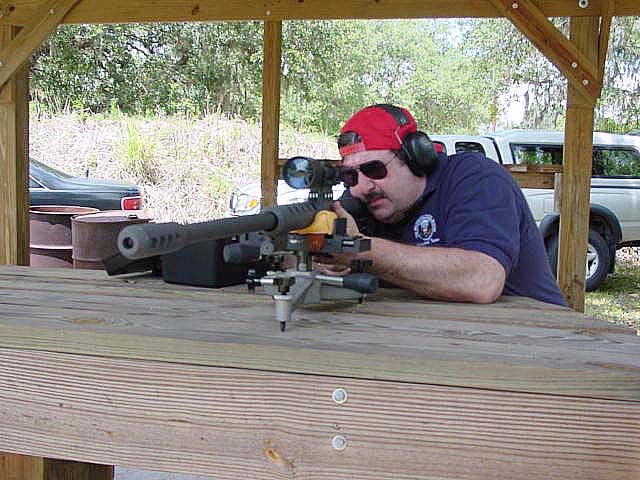 I love most all things 45, but topics will vary to most any aspect of the shooting sports.
Feel free to log on and leave comments. I just ask that we keep it civil.
Thanks for checking things out,
Mark